Your career advocates.
ACME Recruiters (ACME)
career consultants are your career coaches-there to cheer you on and guide you through the entire career search process. We offer one-on-one consulting, where we help shape your career objective, bolster your experiences, identify strengths and ways to build on your skills so that you remain competitive and attractive to potential employers.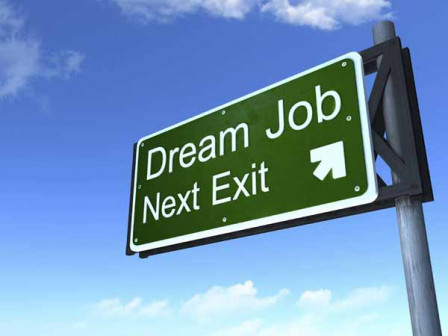 ACME
consultants provide insight into industry-specific career opportunities. With our hand on the pulse of today's market, we have the inside scoop on what companies are looking for. Our relationships with companies across South Florida give us access to exclusive opportunities in multiple fields-accounting, finance, operations and human resources.
Our consultants aren't simply trying to place you, but are committed to finding the right fit. We value our relationships above all else and are there to provide support whenever you need it.
Are you ready to embark on a fulfilling career?
Take the first step.
Connect with ACME today
for your free, confidential consultation.
Stay connected to
ACME
on
Twitter
,
Facebook
, and
LinkedIn
.