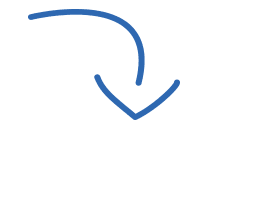 ACME Recruiters
: Matching top-notch talent with A-list companies. With more than 15 years in corporate recruiting and career consulting, we make connections that drive success. Speak directly with one of our consultants to
launch your search now
.
Sign up for our monthly newsletter below to learn more about the current market, get access to tips and tricks, and stay abreast of new opportunities in your area.
Career Opportunies
Your career search begins here. Welcome to your future.
career search
Newsletter Sign Up
Receive periodic tips and advice right to your inbox.
SUBSCRIBE
Contact Us
Take the next step and speak with a consultant now.

(555) 555-1212
email us