Partners in success.
ACME Recruiters
offers a personalized approach to recruiting, pairing select candidates with first-rate employers. We believe that relationships are the cornerstone to success. We take the time and energy to learn who you are, what your goals are and define your needs. Through in-depth research, open communication and unparalleled enthusiasm, we build synergistic partnerships with our candidates and clients to ensure the ideal match.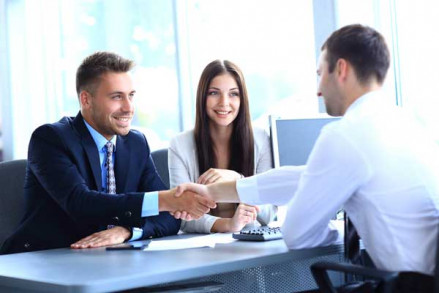 Whether you are a candidate seeking employment and want to
speak with an ACME consultant
, or an employer looking to hire,
click here to connect with us
.
Learn more about
ACME
on
Twitter
,
Facebook
, and
LinkedIn
.